SecurePeopleBase Inc. is a global management consulting & technology solutions provider, leading Integrator and managed hosting provider of enterprise applications, committed to deliver innovation excellence. SecurePeopleBase collaborates with its clients to help them become state of the art technology oriented businesses.
Software Application
Staffing Application
Application Solutions
Mobile marketing
ERP Solutions
Data Analytics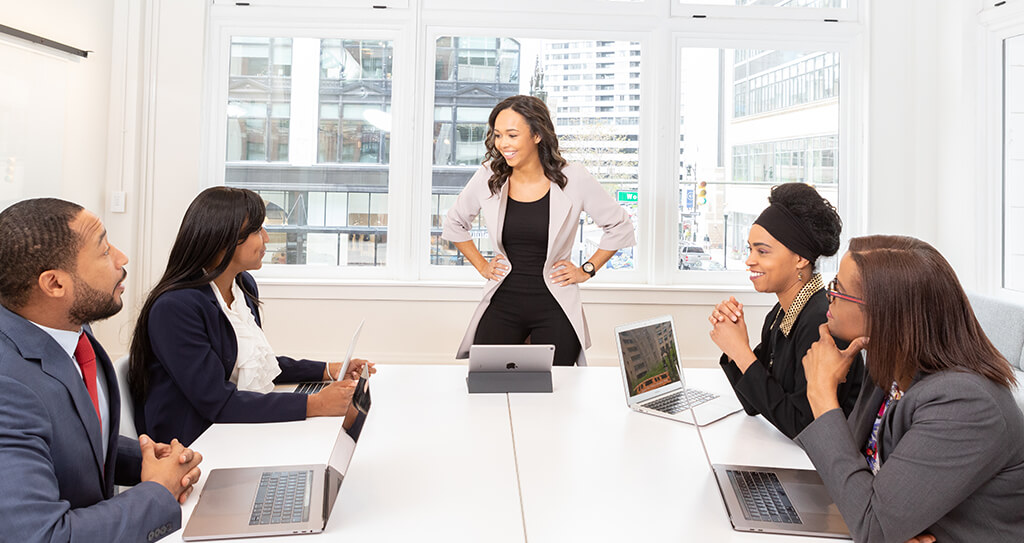 Today, SecurePeopleBase Inc is a team of highly spirited management, functional, technical, architect and DBA professionals who are spread across its various ERP/CRM/Collaborative Suite projects and are accelerating the company's growth by developing revolutionary applications using PeopleSoft, SAP, Oracle E-Business Suite, Hyperion and taking the customer-centric value-added solutions to higher orbits of efficiency.
Senior SAP Consultant
Design, develop, test & implement application s/w utilizing SAP MM, SAP Spend Management Suites, ARIBA Source to Pay, SAP Cloud, Guided buying, SLP, CLP, SAP CI/CIG, S4 HANA, Peoplesoft, PL/SQL, SAP PI/XI, ARIBA ITK, Java, J2EE, ORACLE 11G, DB2, PL/SQL, Unix & Windows 00/NT. Must be willing to travel & reloc to unanticipated client locations throughout the US. Reqs BS in sci, comp sci or rel w/2 years exp. Mail resumes to SecurePeopleBase Inc, 661 Harris Avenue, Middlesex, NJ 08846 Travel: Must be willing to travel & relocate to unanticipated client locations throughout the US. Work Location: Middlesex, NJ 08846 Date Posted :06-09-2022 15:00:00 Date Removed: